REV. KAREN DOUCETTE
UMC Pastor and Elder
I'm from Asheville, and grew up in this very community – right around the corner on Trinity Chapel Road. My call into the ministry came about 12 years ago, before that I was social worker and earned my MSW from Georgia. I attended Hood Theological Seminary in Salisbury, NC and have loved being a minister ever since. It is my joy to serve as pastor of this congregation and to journey in faith together with such a loving group of folks.
I am married to Mike and have three children, Caitlin 29, Lorna 27, and Michael 21. I love being a wife, a mom, and spending time with friends and family members. I like to play tennis, run or hike and practice yoga. It is also fun to watch a good movie or sit by the fireplace to read a bit.
Part of my work includes being a 'community pastor' for Haw Creek Commons which is a non-profit organization housed at Bethesda. This organization is all about forming community through the gardening program, retreat house experience, shared co-working space, commercial grade kitchen and meeting room space.
Grace and Peace,
Karen
Email: kdoucette@wnccumc.net
Cell: (828) 337 – 1577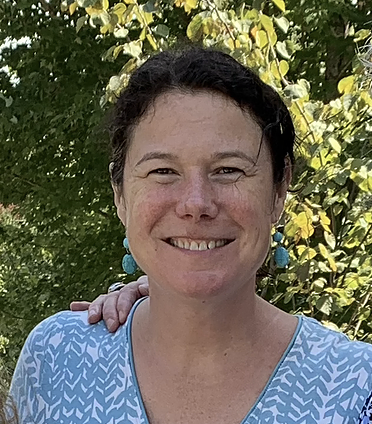 REV. AMY LEACHMAN
UMC Pastor and Deacon
Hello! I am Amy Leachman and I am the Minster of Children and Families. I am ordained as a deacon in the United Methodist Church and have been serving as a minister in Asheville since 2013. My partner Jack and I have three kids- Matt, Gracie, and Woody. We also have a golden retriever- Pawley.
I am passionate about children and families. Our Children and Family Ministry is designed to support the entire family. I believe one of the most crucial jobs of our church is to educate and equip our children and youth for their life long journey of faith. Our children and youth need a strong and firm foundation of faith so they can be prepared for when they step out on their own.
Please let me know if you have any questions about our Children and Family Ministry. You can call or text me on my cell phone at (828) 772-0035 or email me at revamyleachman@gmail.com.
​Amy
Cell: 828.772.0035
Email: revamyleachman@gmail.com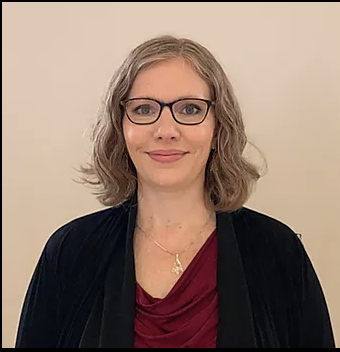 LISHA WALSTON
Music Director
I am grateful and honored to be serving as the music director for Bethesda UMC since October, 2019. I am a native of western North Carolina and received my Bachelor of Music from Appalachian State University. I have served in many churches throughout NC as music minister, pianist, and choir director since 1992. I have also maintained a private music teaching studio since 1998. I am blessed to have one son who is a busy teenager and the greatest joy of my life. I look forward to growing in my faith alongside the lovely people of Bethesda UMC as I minister with God's gift of music.
 Love, 
Lisha
Meet The Bethesda Lead Team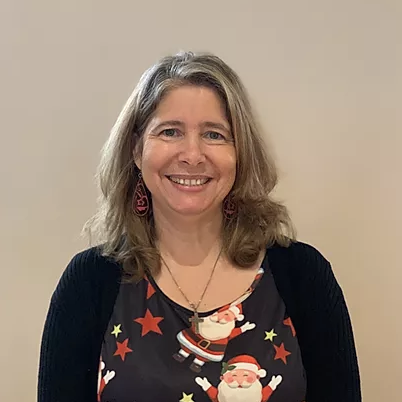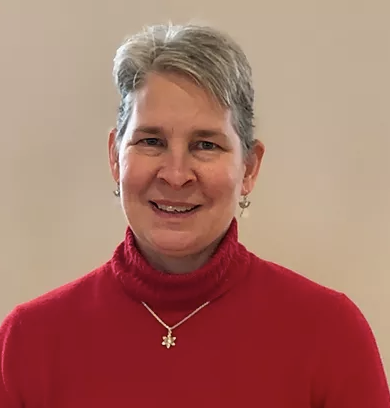 Katherine Smolski
​Nurture Chair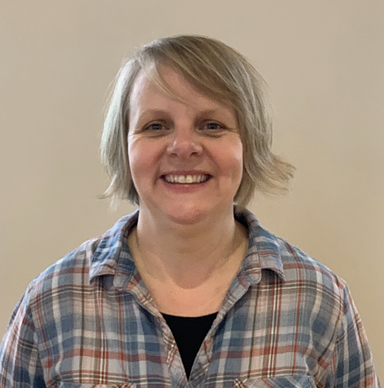 April Nance
Staff-Parish Relations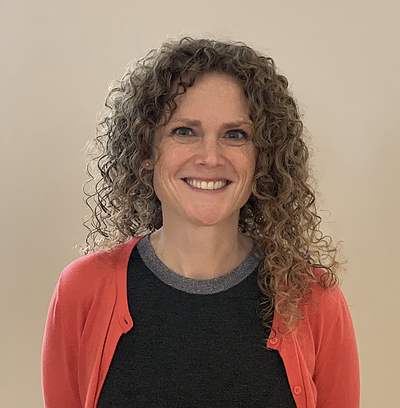 Rachel Bradley
​Outreach Ministries & Trustee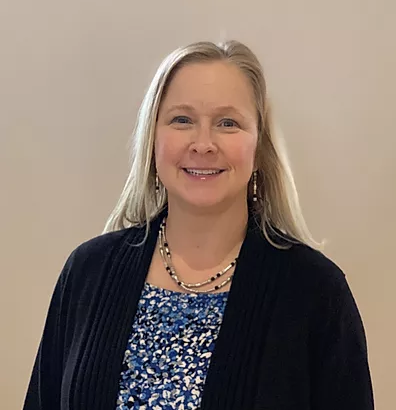 Rachel Fagan
​Witness Chair
Barbara Young
​Finance Secretary
Mike Doucette
United Methodist Men's Group Chair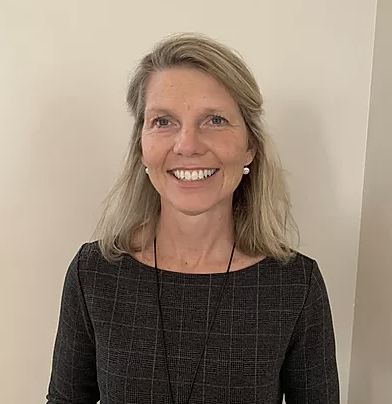 Rev. Karen Doucette
Pastor Elder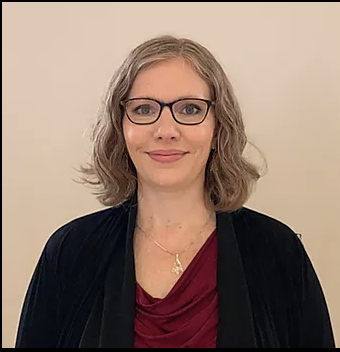 Lisha Walston
Music Director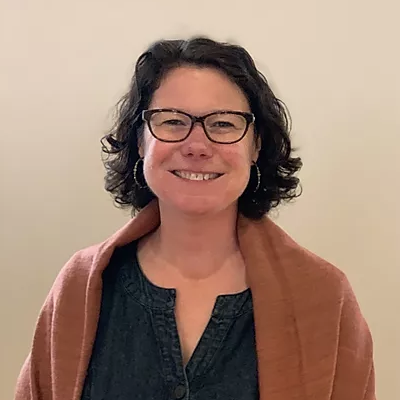 Rev. Amy Leachman
Deacon Pastor