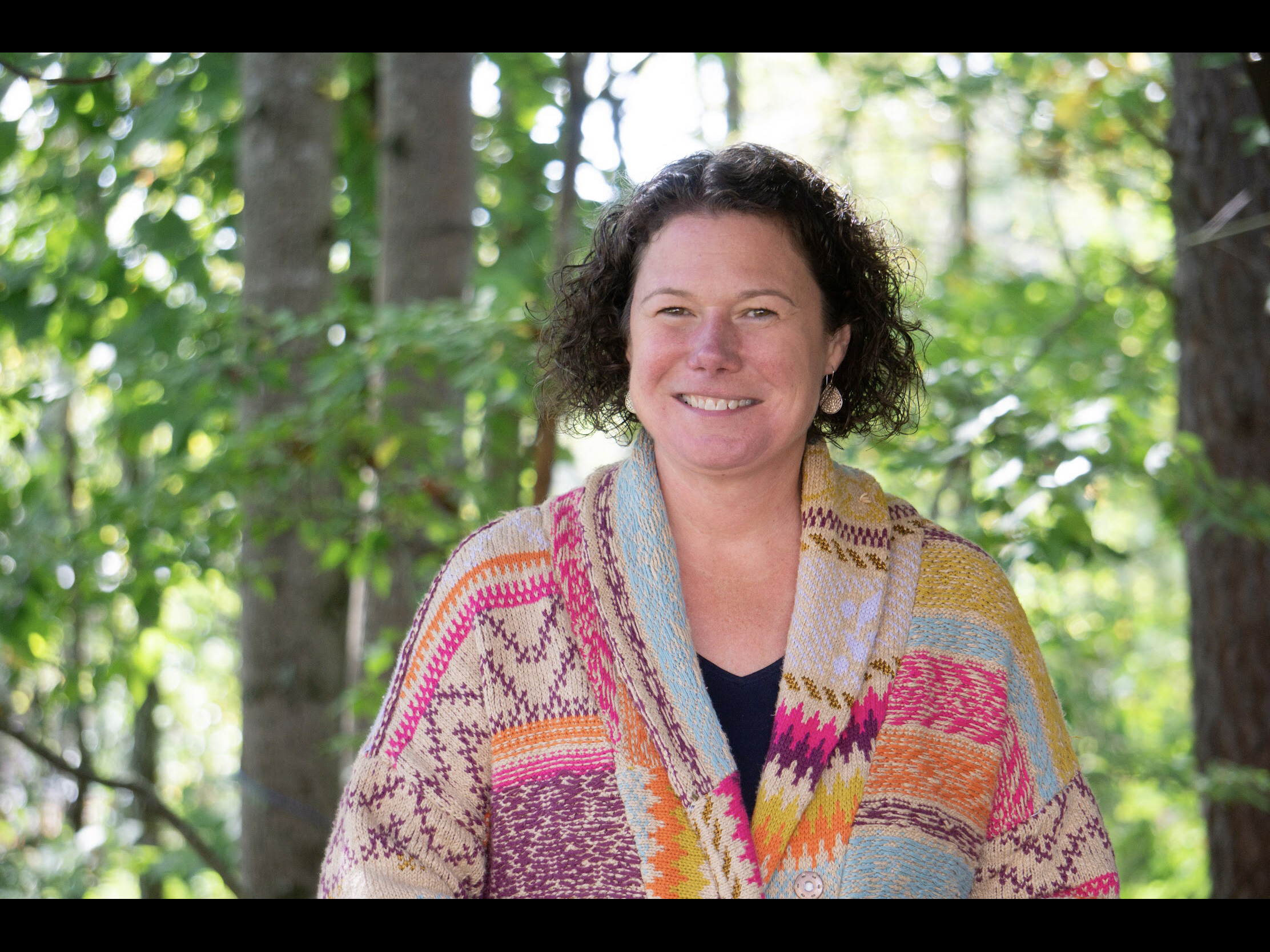 REV. AMY LEACHMAN
UMC Pastor and Deacon
Amy Leachman serves as the Pastor of Bethesda. Amy believes we are all created in God's image and that we each need to claim our own belovedness. She is called to be healing reminder of God's love and journey with others towards spiritual, emotional, and physical wholeness.
Amy is married to Jack and they have three children- Matt, Gracie, and Woody and a golden retriever Pawley.  She loves the mountains and enjoys spending time outdoors with her family, especially around a good campfire!
Amy is ordained as a deacon in the United Methodist Church and has been serving as a minister in Asheville since 2013. She has a Bachelor of Arts in Psychology from the University of Virginia, a Masters of Divinity from Perkins School of Theology at Southern Methodist University, and a Masters of Clinical Psychology from the University of Denver.
​Amy
Cell: 828.772.0035
Email: revamyleachman@gmail.com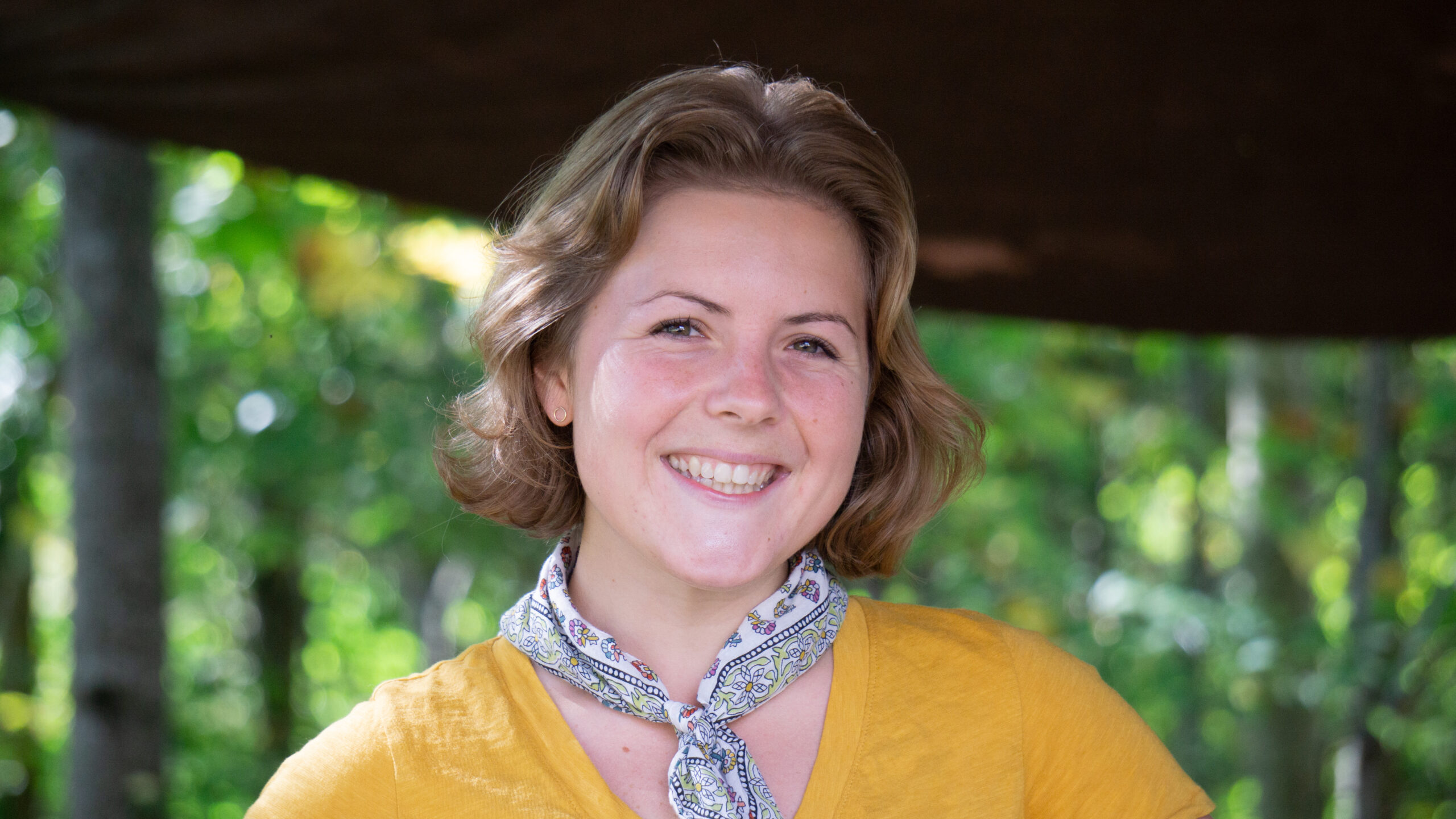 Morgan Welch
Family and Childrens Pastor
Morgan serves as the Family and Childrens Pastor. She is passionate about community engagement and empowering people to share their stories as a means of connection.
She is sure that the mundane ins and outs of life are inherently sacred. Pulling weeds in a garden, washing dirty dishes after a meal, and other ordinary tasks are all opportunities for us to grow closer to God and to one another.
Morgan grew up along the South Carolina Coast but now finds herself at home in the mountains of North Carolina. She loves cooking, quilt making, and spending time with her young golden retriever.
Morgan has a Bachelor's of Arts Degree in Philosophy and Religion from Winthrop University and a Master's of Divinity Degree from Duke University.
Morgan
Cell: 843.421.6215
Email: mwelch@hawcreekcommons.com