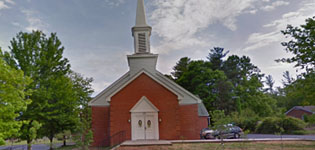 *UPDATE* Starting November 7th we will return to safely worshipping indoors. Masks will be required for everyone in attendance. Those leading worship will be unmasked ONLY when speaking. Those uncomfortable with this change in worship location are invited to participate in worship virtually via Facebook Live.
Meet the staff and clergy, read about our history, and find out about ministries and other activities.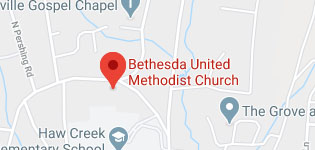 Bethesda United Methodist Church is located at 315 Old Haw Crk Rd Asheville, NC 28805-1401.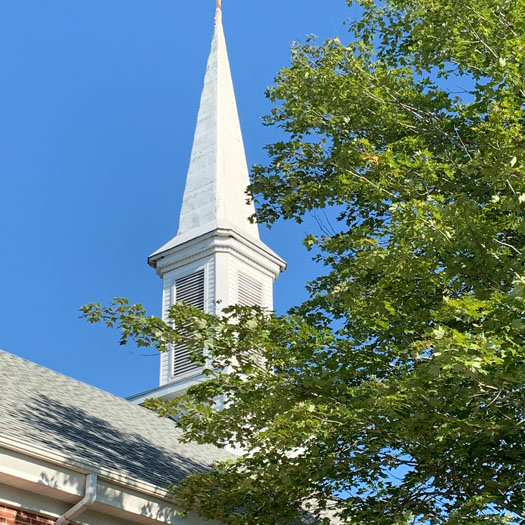 Come join us for worship on Sunday mornings @ 10:30 or come by to take a look at our space. You are always welcome to email/call to meet for coffee or just to chat. Please let us know how we can make you feel at home and a part of the life and ministry of Bethesda.
Hello there – we are grateful that you are taking time to explore our website. We are a community living into a faith adventure with God! We have much to talk about and many stories to share as a missional group who enjoys worship, bible study and spending time with each other.